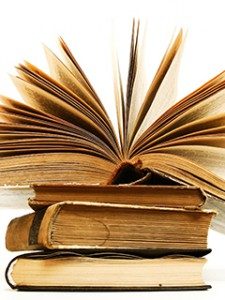 The English Language Preparatory Program helps students acquire the required level of English for entry into academic programs in their chosen departments. The program has a highly qualified teaching body of approximately 150 local and international instructors.
Students registered to Bilkent University, based on their performance on the school's in-house proficiency test called the Proficiency in Academic English (PAE), either start their degree programs or are placed in one of the five levels in the English Language Preparatory Program. Students may study in the program up to two academic years.
Through a learner-centered approach to teaching, the program equips students with English language and academic skills so that they could use their knowledge effectively in all aspects of life.